If we were having coffee I would probably be face down on the table telling you that I'd experienced the best worst night in a long time.

Sleeplessness is hardly something that the chronically ill have little experience of, and in that respect, I am no different. But what drove me from my bed on Friday night was unusual, even for someone with a seemingly endless list of unexplainable symptoms.

In the past, it was usually pain or good old-fashioned insomnia that kept me awake, but last Friday it was a bizarre level of nausea that sent me out of my bedroom. I still don't know what brought it on: I had been suffering from a mild cold and my core took a beating as I waited merely a few minutes for a bus, that evening. What I do know is that it seemed to come on suddenly and with a force that I had never dealt with before.

I couldn't take any of my sleep medications as the mere thought of putting something into my mouth made my stomach churn. So I went straight to bed, hoping that my fatigue level (coupled with the physical exertion I put myself through earlier, and fighting the burgeoning cold virus) would at least send my body into standby mode.

What I discovered, however, was that I now had a hair-trigger gag reflex, leaving me unable to tolerate even the gentlest of pressure on or around my throat or clavicle from my quilt or clothing. No matter which way I turned, I always felt as though someone was trying to strangle me.  Sitting up was the only thing that brought relief.

Unlike my usual sleepless nights, the strange imbalance in my digestive system meant that I could barely cope with the minimal amount of movement required to put paint onto a canvas, so I tucked myself into a corner of the sofa with the hope of making the television my new best friend.
Freeview broadcasting at three in the morning can be quite unforgiving: an overabundance of gambling shows, ridiculously long infomercials, and good old fashioned blank spaces left me scrabbling for a Quinn Martin rerun or a literal repeat of something I had watched earlier in the day.
If you're wondering why I didn't just turn to the Chronically Ill Saviour (Netflix), it's because I was hoping I wouldn't have to apply a 'scroll through your list and commit to a movie' amount of time to nausea management.
Anyway, whilst bemoaning the state of wee hours TV, I remembered that I needed to do a re-scan in order to be able to watch the recently added Bollywood movie channel.  Noticing that 'The Streets Of San Francisco' was still at least forty-five minutes away, I figured that I could spare the time.  Not wanting to add motion sickness to the litany of gastric issues, I stayed put on the sofa and actually watched the progress bar…..
And then watched it some more……
Then some more…
Once the seemingly laborious scan was completed, allowing the screen to pop back to its default channel, I immediately headed to channel 88 to see if Rishtey Cineplex had indeed been unlocked. Once I saw that I was part way through a 1960s musical, replete with English subtitles, I was satisfied that I had gotten what I wanted.  So, with nothing better to do that satisfy my own curiosity, I brought up the full channel list to see if anything else was new.
It was.
A channel called Front Runner (that my husband would later describe as, ahem, a 'man's channel') was showing a programme called Facing Off.
Wait, could that possibly be…?
YES, IT WAS! A show filled with Ice Hockey highlights from the UK!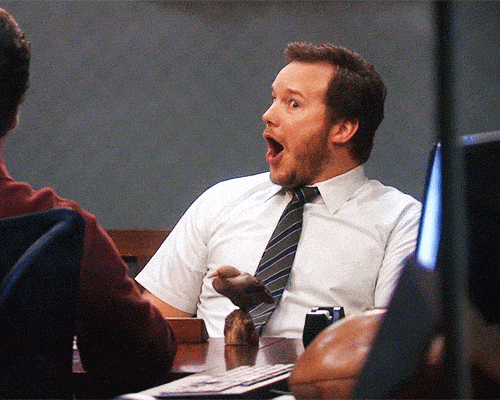 That's right, my upset stomach had allowed me to stumble upon some of the action from the Elite League!  The programme ran for an hour and during each ad break, I frantically scrolled along in the TV guide to see what else this channel had to offer.  I'll be the first to admit that they show a lot of Poker (a lot of Poker…) but, in between professional games of Snap, there are a good few shows about marginalised sports and activities (including skateboarding – glee factor of the charts, here!): and Facing Off was repeated at least twice a week, at more reasonable hours.
Also, for the nostalgia buffs, they also show repeats of The Indoor League – which some people over a certain age (not me, obvs…) will remember for pioneering the broadcasting of Darts.
So, even though my night of queasiness is not something I'd like to repeat any time soon, I'm very grateful for the ensuing silver lining! Please pass the seltzer…